A M Best reaffirms the Club's A- Rating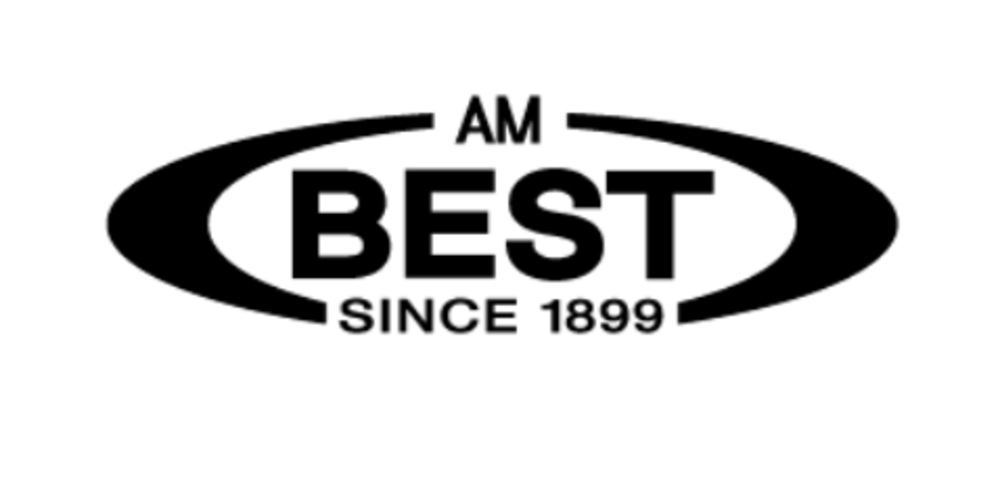 Credit rating firm A.M. Best announced on 17 May 2023 that it had affirmed the Financial Strength Rating of "A- (Excellent)" and the Long-Term Issuer Credit Rating of "A- (Excellent)" of the Club. The outlook of these Credit Ratings remain stable.
In its announcement, A.M. Best stated: "The ratings reflect UK War Risks' balance sheet strength, which A.M. Best categorises as very strong, as well as its adequate operating performance, limited business profile and appropriate enterprise risk management... The Club has an established business profile as a specialist underwriter of marine war risk insurance , covering a range of commercial vessels worldwide."