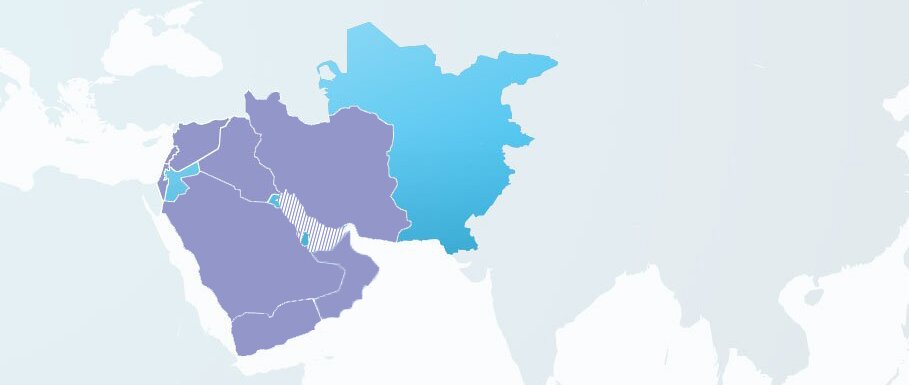 The coastal waters of Iran, Iraq, Israel, Lebanon, Oman (Musandam Governorate only), Persian/Arabian Gulf, Saudi Arabia, Syria, United Arab Emirates and Yemen are all designated AP Areas as a variety of conflict and other war risk-related activity potentially threatens shipping in these areas.

A combination of civil conflicts and targeting of foreign assets by terrorist groups in these countries present a risk to merchant shipping.
Ask the experts
If you have any queries about war risks insurance, call us on +44 (0)1624 645 200 or e-mail (ukwr@thomasmiller.com) the team.