Christmas and New Year - Office Closure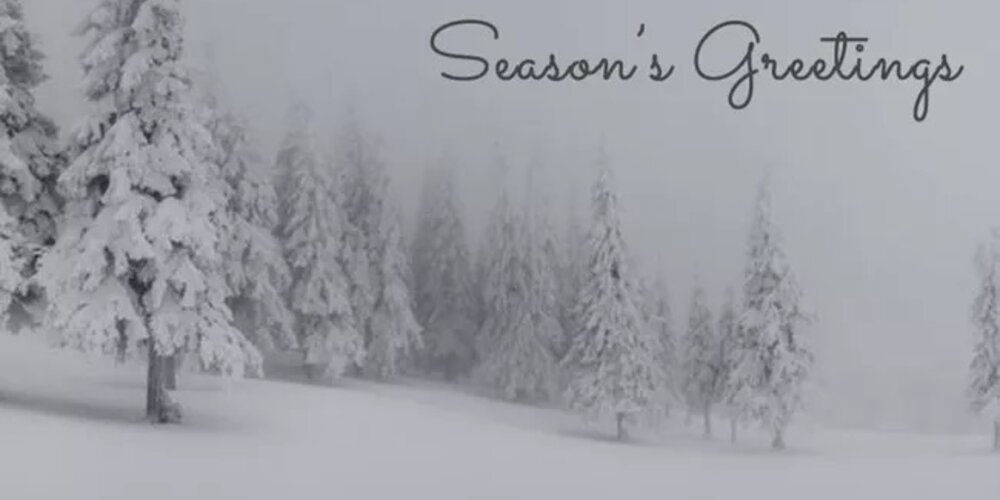 The Thomas Miller office will close for Christmas on the afternoon of Friday 24 December. The office will reopen on Wednesday 29 December. Monday 3 January 2022 is also a public holiday in the UK.
Please refer any urgent matters to Kate Gordge on +44 (0) 7385 491 339.
With Season's Greetings and best wishes for 2022 from the UK War Risks team.