Risk Focus: Kidnap and Ransom in West Africa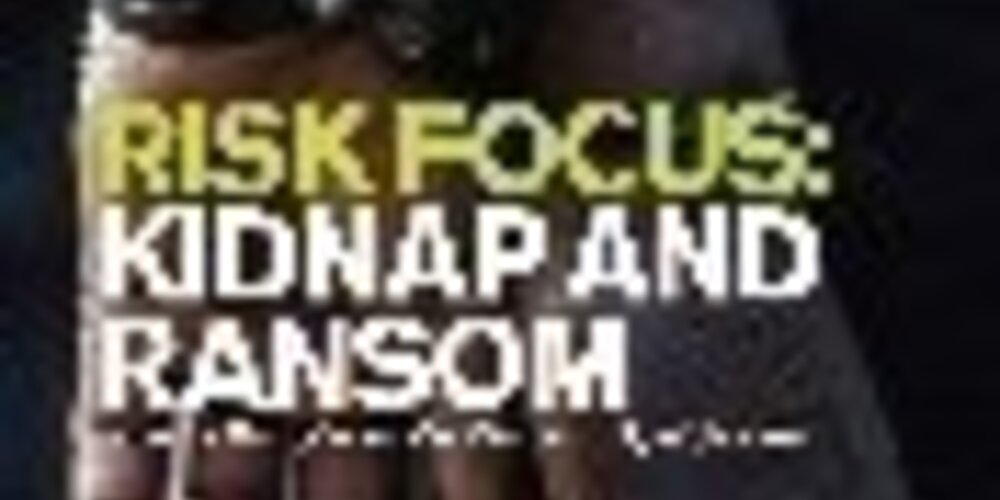 The sad fact is that violence against ships and seafarers continues, predominantly in the West African waters of the Gulf of Guinea.
In April this year, the International Maritime Bureau reported that two out of three hijackings around the world happened off Nigeria and the Ivory Coast. In the first quarter of 2016, 44 seafarers had been captured or kidnapped by armed criminals in the region. Such gangs have attacked ships as far as 110 miles offshore as well as in ports, anchorages and other supposedly safe areas.
These gangs regard human life as cheap.
This report, produced jointly with the UK P&I Club and consultants Terra Firma Risk Management, explains why kidnapping for ransom has increased recently in the Gulf of Guinea, and assesses whether this increase will continue. It describes what happens during a kidnap, and provides some insight into the training available for shipping companies and crews.
Documents